Summary:
Event for students and cook and share food from their regions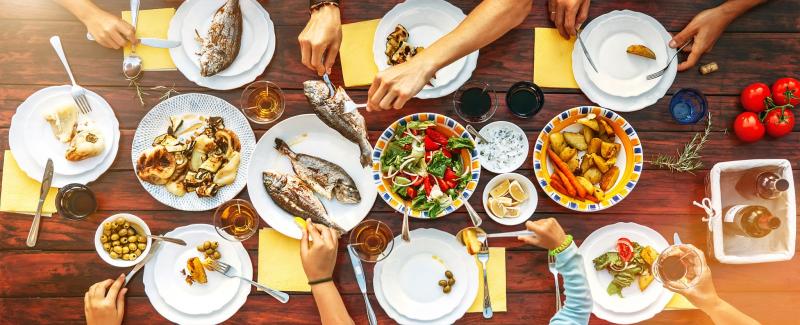 All of us in this community are coming from different countries, cultures, backgrounds and anyway, we are the same group of awesome people! One of the easiest ways to discover and share part of our identity with others is food!
That is why ESN Winterthur is organizing International Dinner! For this event, students should cook some of the dishes which would represent them the best!
The event will be happening in AXA party room! students are welcomed to share and experience dishes from each other while ESN will provide beverages and snacks!
Hope to see all ya soon!
Where?
Gärtnerstrasse 4, 8400 Winterthur, Camp AXA Party Room
Price:
With ESN Card: Free, Without ESN Card: 5 CHF