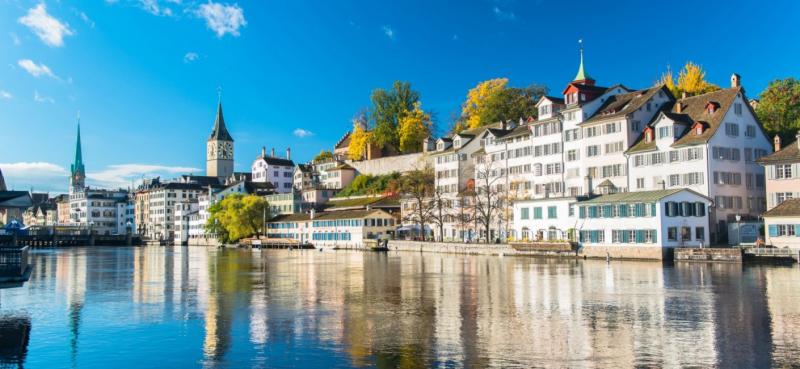 Let's conquer Zurich together! We invite you to an event with two amazing parts:
Firstly, we will guide you through the town of Zurich while telling you some historic and funny facts and enjoying the scenery along the river and lake.
Secondly, we will take a short break for dinner. There are numerous restaurants and grocery shops at the main station where everyone can buy their dinner of their choosing. After dinner, we will go on a pub crawl and hit two different bars where we offer you a drink at each of them.
Where?
Winterthur HB 17:30
Price:
With ESN Card: 5 CHF Without ESN Card: 8 CHF