We invite you to a sightseeing tour in Laufen - to enjoy the massive water and the beautiful view of the Rheinfall. The trip includes the castel Laufen, the Historama and the "panorama"-view- way around the Rheinfall. After the tour we'll have a get-together in a little restaurant located in the old town of Schaffhausen.
 BIGGEST WATERFALL IN EUROPE!
PLEASE BUY YOUR SBB TICKET AHEAD Winterthur - Schloss Laufen am Rheinfall
WHEN: 10th of March

MEETING POINT: 09:50 o'clock, Winterthur train station, large timetable

PRICE:
With ESN card: Free + train ticket
Without ESN card: 5.- CHF + train ticket

PAYMENT:
1. Please put the exact amount of money in an envelope
2. Write your name on it and state whether you have an ESN card or not
3. Put the envelope in the ESN letterbox at the main entrance of building SW (School of Management and Law)
Your payment is your registration!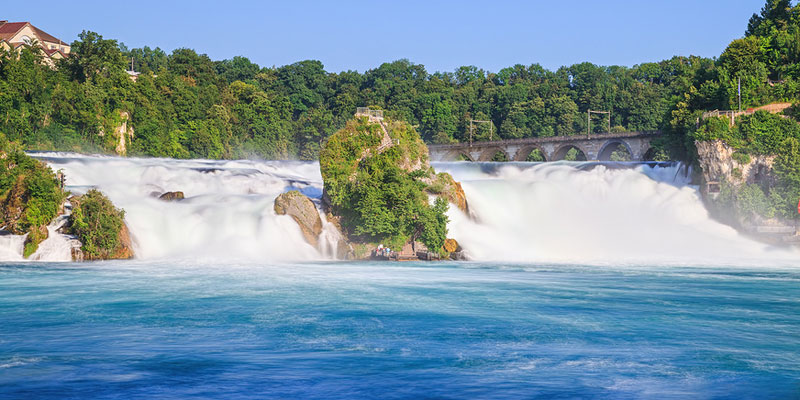 Price:
Free(with ESNCard) 5CHF without