President - Nicola Brunn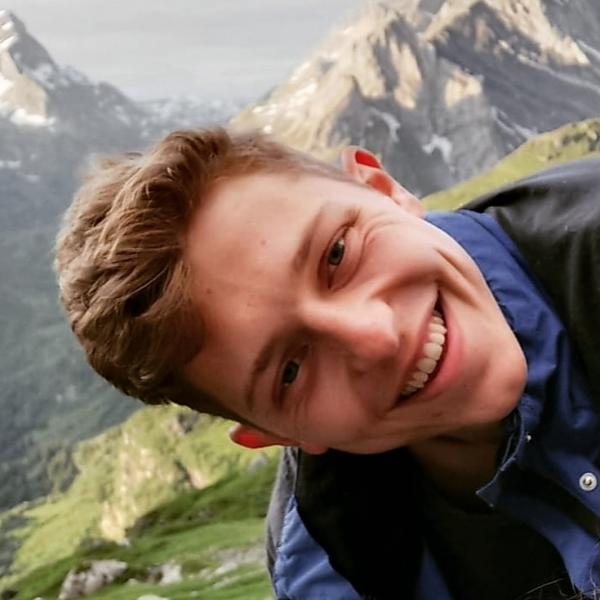 Hi everybody!
Warm welcome to Switzerland! I'm Nicola - President of ESN because I love bringing people together, introducing them to our home-country and – most important of all - getting to know people from different countries and cultures. Myself, I'm addicted to sports (climbing, biking, skiing, running) and love the outdoors - especially the mountains (I know… cliché swiss guy :D). Also, I'm interested in basically everything and I love to explore and learn new things. That's why I - for example - have a basic jumping-licence for skydiving or read books about the ideology of old shaolin :D. Last but not least I love to help other people and I'm giving my best to make this world a bit of a better place. Looking forward to meeting you guys and who knows - maybe we're soon gonna be exploring swiss outdoors together!
Vice President - Florian Frei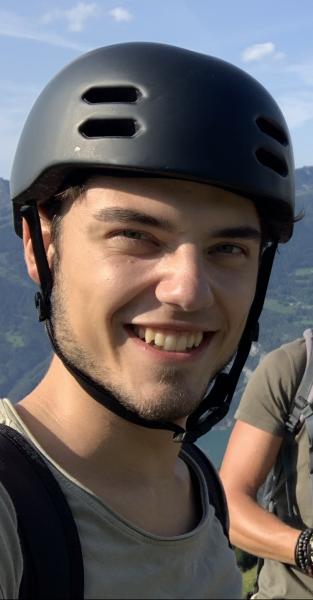 Hey, my name is Florian.
I am the vice president of ESN Winterthur. I'm 22 and I'm Swiss. I've been in ESN for 2 years. I speak Swissgerman, German and English. I like to organize events and with exchange students it is every time funny. In my free time I play basketball and I am active as e referee and coach of our junior team. I like also to hang out with friends and play boardgames.
Treasurer / Head of Events - Célestine Schachenmann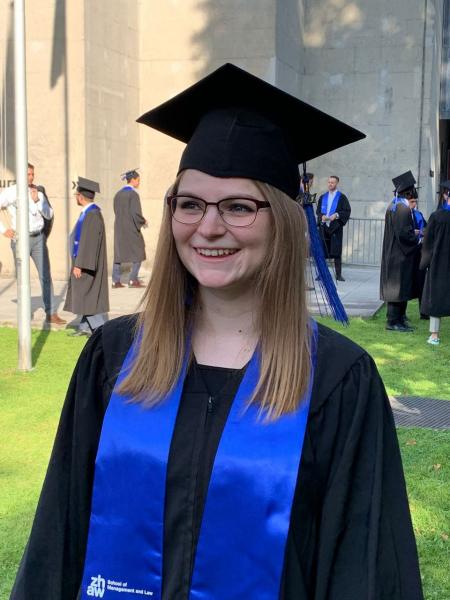 Hello, my name is Célestine. I am the treasurer and event manager of ESN Winterthur. I'm 26 (I know I may look younger #Babyface), and I'm Swiss. I've been in contact with exchange students from day one of my studies because of some of my flatmates being exchange students. After a while I got interested in organising events for them myself and got into ESN, where I have been for 3 years now. When I'm not doing anything ESN related I like baking, reading, traveling, and going to the cinema. Two years ago I was on exchange in Paris myself. I speak Swissgerman, German, French, Dutch and English fluently.
Communication - Tabea Husistein & Binia Günter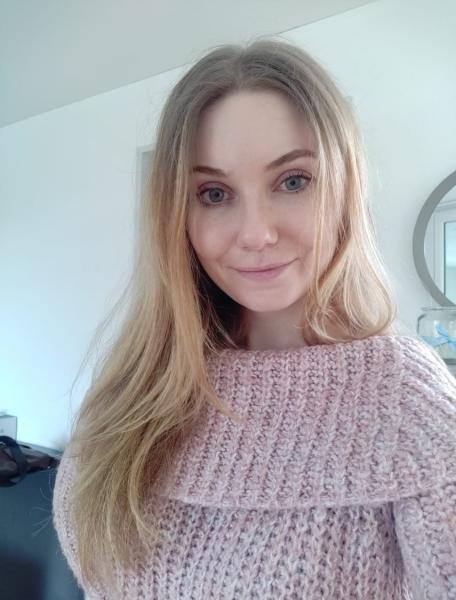 Hi! I am Tabea and part of Esn Winterthur's communication team.
I have yet to do my semester exchange in Canada. I am looking forward to go to Canada soon!
I'm passionate with music and I enjoy the beautiful scenery and mountains we have in switzerland!
I am looking forward to know you and perhaps teach you some swiss german and share my culture with you :-)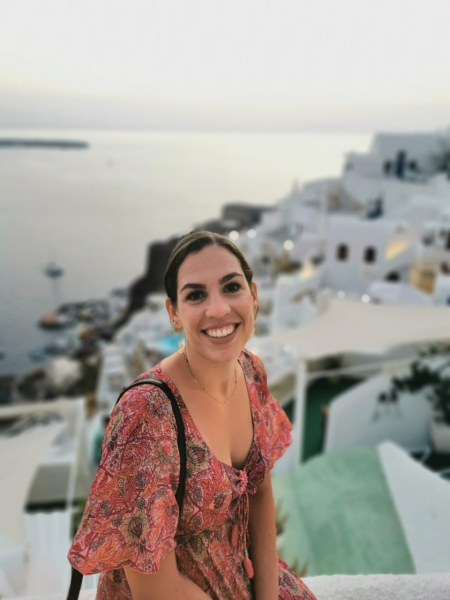 Hiii guys! I'm Binia and the other half of ESN Winterthur's communication team
I'm really interested in getting to know many different cultures, love to travel myself and enjoy meeting new people from all around the world!
As a Winterthur citizen it's my pleasure to welcome exchange students and make them feel at home as soon as possible!
In my free time I love playing tennis, going to the gym and getting coffee with my friends!
Looking forward to seeing you soon and creating great experiences together!
Local Representative - Eva Hogger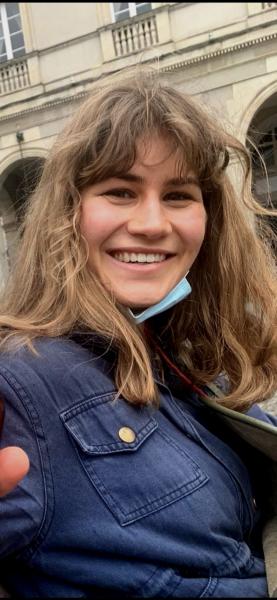 Hi, my name is Schnäpplijägerin but you can also call me Eva. Schnäpplijägerin means to me, being at the right place, at the right time to save some money for things I really care about. As a Swiss I care about chocolate ice cream. As a scout, I care about living adventures outside. As a mountain lover, I care about snowboarding. As an International Management student, I care about exploring new cultures. As the local representative of ESN Winti, I care about the exchange with other Swiss ESN sections. And as an ESN member, I care about your time here in Switzerland! I'm looking forward to seeing you very soon and being part of your Swiss experience!
Partnership manager - Jeanette Gautschi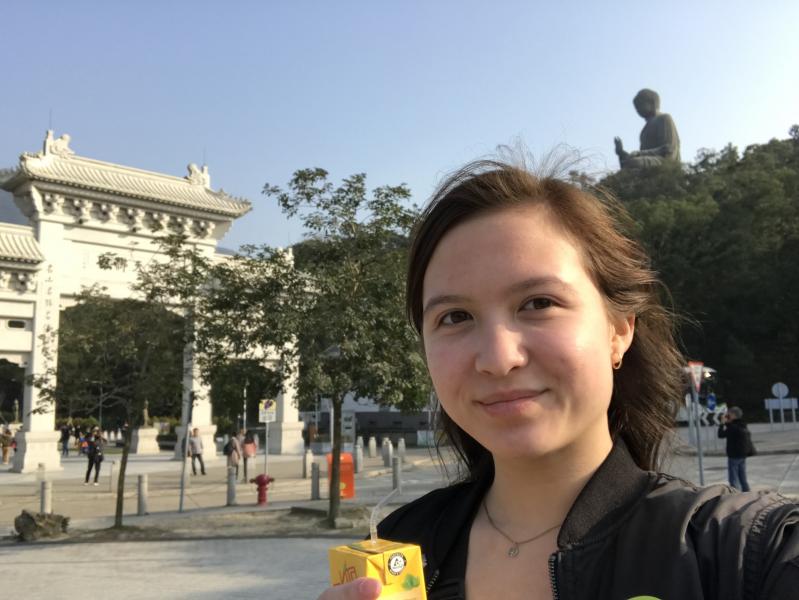 Hi everyone, my name is Jeanette.
I'm the Partnership manager for ESN Winterthur. I'm 22 years old and in the year 2020/2021 was an exchange student myself in Seoul, South Korea. I was born and raised in Switzerland with roots and passports in the Philippines and the Netherlands. In my free time i like to sing, read, meet new people, go to the gym and travel whenever possible. I joined ESN because i'm passionate about connecting people from different backgrounds and help exchange students make their time in Switzerland unforgettable! Hope to see you guys soon at one of our events!~
Webmaster - Tobias Verstappen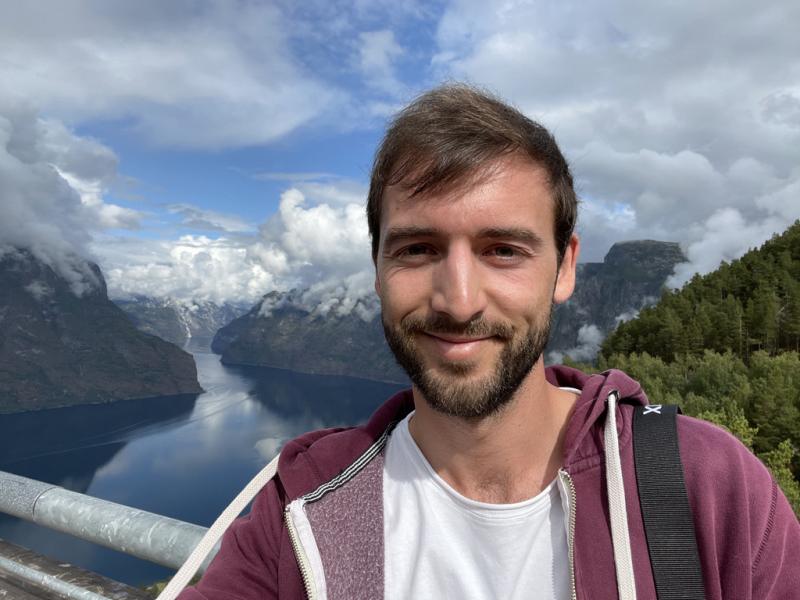 Hi, my name is Tobias.
I'm the webmaster and former president of ESN Winterthur.
I'm Dutch and Swiss, speak Dutch, some rusty French, German and of course English.
In my free time I like to play boardgames, hang out with friends, or read books. At the moment mostly about self improvement but I also love reading fiction.
Currently I'm on my own exchange in Norway which is a very beautiful country.